Docent Hink Jan Apotheker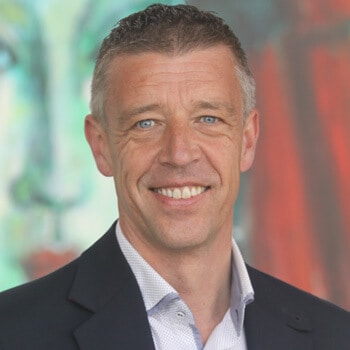 Mijn naam is Hink Jan Apotheker. Ik ben meer dan 20 jaar werkzaam in de mediawereld en videoproductie. Een prachtvak! Als producent, regisseur, cursusleider en presentator werk ik als zelfstandige dagelijks in de wereld van ( video) communicatie, marketing en evenementen.
Met de komst van de moderne mediamiddelen heb ook ik de zijstap gezet naar kleinschalige videoproducties die met behulp van tablets en smartphones eenvoudig te maken zijn.
Uitgangspunt bij de keuze van de juiste middelen is altijd: waar is de video voor bedoeld, wat is mijn doelgroep en wat is het verwachtingspatroon.? Kleinschalige videoproducties kunnen snel en effectief worden gebruikt om je kijkers of volgers iets te laten zien en vooral te informeren.
Mijn ervaring groeit elke dag. Bedrijfsvideo's, commercials, clips, multimediale projecten, presentaties en trainingen voor verschillende instanties die graag met beeld aan de slag willen is mijn dagelijks werk. Wellicht kan ik jou ook iets leren?
Cursussen van docent Hink Jan Apotheker
---
Cursusdata: In overleg company trainingen/ prijsafspraak in overleg
---
Stel, je wordt ineens gebeld door een journalist die meer wil weten over een onderwerp. Of… over jouw organisatie. Hoe ga je daarmee om? Wat is de boodschap die jij wil brengen?De cursus Media Training leert jou om te gaan met journalisten en de media. Journalisten zoeken vaak de randen op. Wat is daarop jouw antwoord?
---
Cursusdata: Dinsdag 1 juni en 8 juni 2021. Dinsdag 22 juni en 29 juni 2021
---
De cursus Vloggen leert je video's maken met een mobiele telefoon of tablet. Nu het steeds eenvoudiger wordt video's op internet te plaatsen, worden vloggers ook steeds populairder. Meld je aan voor onze cursus als jij wilt ontdekken hoe je goede vlogs maakt. Na onze cursus Vloggen zien wij graag jouw vlogs viraal gaan! Ook kunnen wij in company trainingen aanbieden!